Rise of the Reaper
The first book in an exciting new YA fantasy series
Out now!
The Septic Circle
Available in eBook and print format from most online retailers
Buy Our Latest Release Now!
Our latest release, Darkwalkers – The Broken Lands: Book 2, is now available to purchase
from all online retailers.
Shop Now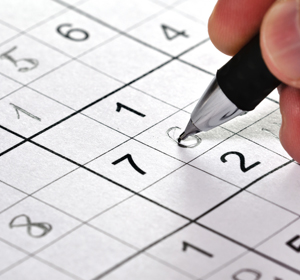 Love puzzles? Then sign up for our Puzzle Blast!
Do you love puzzles and puzzle books? So do we! It's why we have a monthly newsletter called PuzzleBlast! It delivers news and updates about upcoming puzzle-book releases from Ravensforge Books, and includes a selection of free puzzles for you to print out and get stuck into. Click to find out more…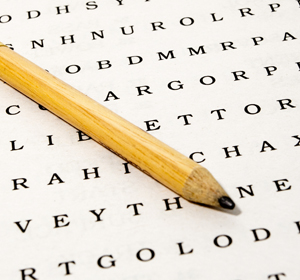 Praise for our publications…

The Septic Circle is terribly entertaining with it's amusing and heartwarming story. It's hard to believe this is the author's debut novel. I highly recommend this book to anyone who enjoys witty/quirky British humour at its finest.
Pernilla - Goodreads
A hilarious tale of friendship, betrayal and psychic hi-jinks. I snickered my way through the journey of each character, learning to love their quirks and accept their awkwardness.
Lauren Kathryn - Goodreads
Rise of the Reaper had that same comforting feeling that I always feel surrounded by when I read Harry Potter. I think it was due to the amazing depth of the world building and the cast of characters that all had such original and deep personalities that made me feel that way, but whatever it was, I loved it!
Ella - Once Upon A Bookish Time